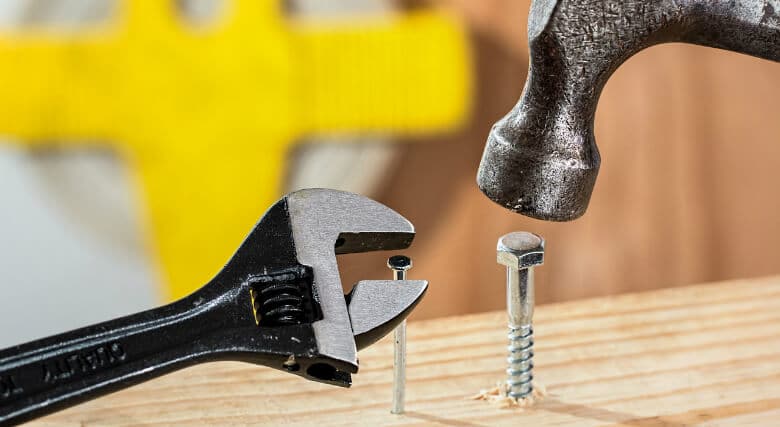 Can we agree?
You might have typed into your favorite search engine terms like.
Website Builders
Best Website Builders
Best Website Builder Software
Or, something like this.
I actually did it myself.
But, the one thing I thought was, not each website builder is created equal
Especially, we all have reasons for creating one right?
When I searched through top search results they all had website builders such as
I could see they were focusing on just your basic ones, which is awesome.
But, I thought it would be more fun to show you the best ones for each category.
Because, just because I want a basic website builder.
Doesn't mean you don't want one to build an eCommerce website right?
Darn right:
And, if that is the case:
The #1 eCommerce builder is not the same as the #1 website builder for a beginner always.
So, let me show you my #1 ranking one in each category.
And as well:
I'll give you awesome resources on my website that will help you make the decision.
This will be a awesome start though for sure.
The Best Website Builder To Build An Online Store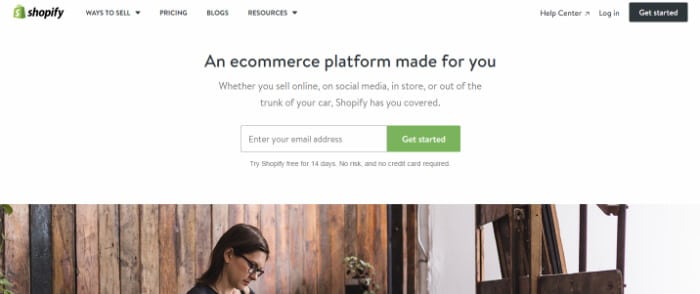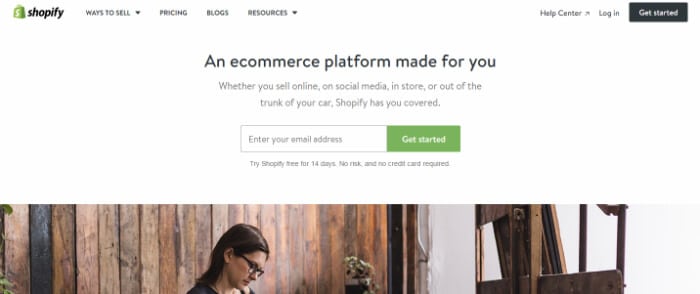 This one is probably no surprise.
Easily the best eCommerce builder on the market is Shopify.
The Pros:
Easy to start
Amazing customer service
Starts at only $29 bucks
Awesome tools for seo and marketing
Easy integration of a blog
Top stores trust Shopify (Tesla, LA Lakers, ETC)
14 Free Trial That Is Risk Fee
The Cons:
App add on fees – you pay for fees. but I will say, these add to your stores value.
Knowing Shopify Liquid – Shopify has it's own coding language which may be a learning curve for some
Possible platform transaction fees
The Pricing:
Shopify Lite – $9
Basic Shopify – $29
Shopify – $79
Advanced Shopify – $299
Shopify Plus – 2K And Up
Customer Service Test I Ran
I reached out to Shopify for help to see the turnaround time for help.  Easily under 20 seconds.  Was shocked by this number.
What You Want To Check Out To Do Your Research
5 Best eCommerce Website Builders
---
The Best Website Builders For Photographers
---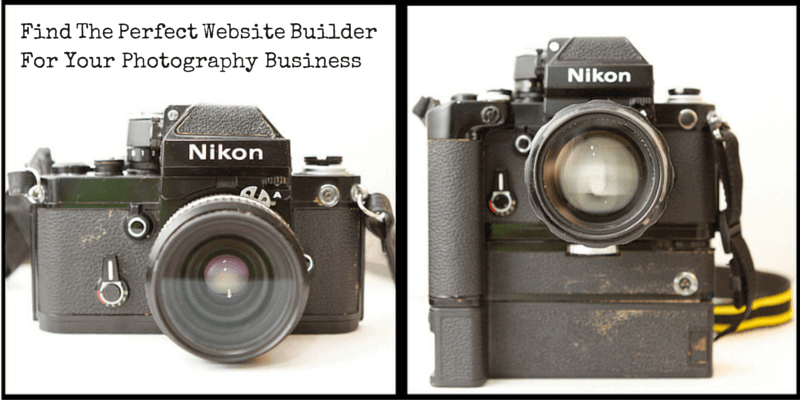 There can be a lot that goes into choosing a photography website builder that fits your needs.
you might need
Ability for your customers to buy online
Schedule appointments online
Display your awesome work
Regardless:
You need to get a website going.
Now, the #1 option I have recommended is Wix.
I love the options it offers and the ease of use regardless of your level of website building.
I have heard a ton of good responses and reviews on it when doing my research too.
Top Features I like About Wix
Great to enhance your website
Email marketing features to send out info to your customers
Create a digital store with your photos
Let your customers book appointments on your site
Easily show customer reviews on your website
Cons For Me
The ability to transfer your website off of Wix.
Customer service. I personally would like to see a chat feature
Wix Pricing
Free – Limited Features.  But hey, it's free.
Connect Domain – $5 Monthly
Combo – $10 Monthly
eCommerce – $17 Monthly
VIP – $25 Monthly – VIP Support
Where You Want To Start To Do Your Research
4 Best Photography Website Builders
---
The Best Website Builders For Beginners And A Small Business
---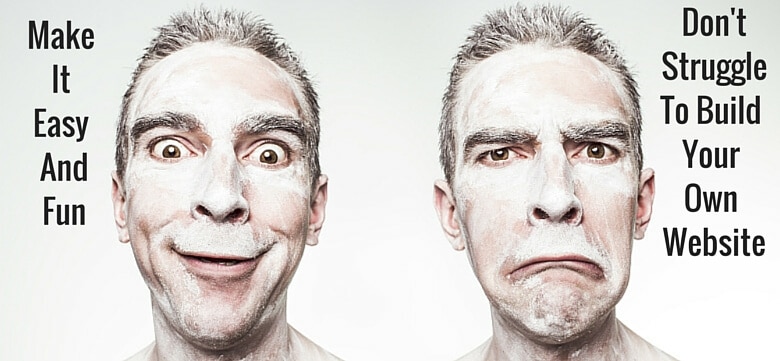 This section I personally feel you could go with 3 different options and be happy.
I do:
put Wix above the top.
But:
Weebly And Squarespace are both awesome options too.
Wix Pricing
Free – Limited Features.  But hey, it's free.
Connect Domain – $5 Monthly
Combo – $10 Monthly
eCommerce – $17 Monthly
VIP – $25 Monthly – VIP Support
Features Wix Offers
Simple drag and drop website builder that anybody can get
A free option to test it out
Tons of templates to help you design an awesome website
Features That Will Really Help A Small Business
Add a map to show your location
Easily display your business hours
Let your customers book appointments directly on your site
Easy contact form so they can get in touch without any hastle
Send custom texts right to your customers phone
Offer live chat right on your website (Love this)
Easily integrate social media with your website
SEO tools to make optimizing our website a lot easier
What You Want To Read To Decide
3 Best Website Builders For Beginners
---
The Best Website Builder For Restaurant Owners
---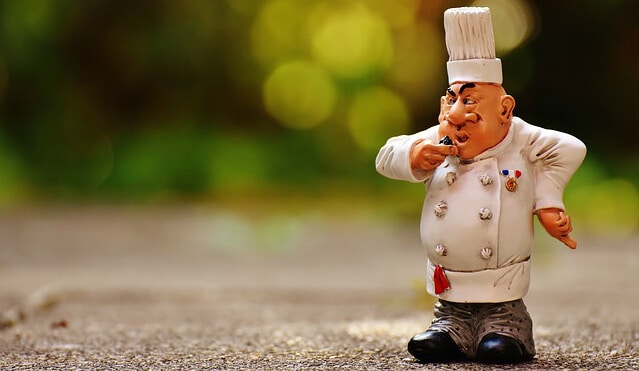 Having a website for your restaurant business is a total must.
People our searching the web for websites and it's important fr you to be found easily.
So, the best website builder for a restaurant on my charts is Flavor plate.
Overall Flavor Plate just makes sure to make it happen when it comes to building a site for your restaurant.
Top Features I Love
Menu management.  Make an amazing menu for your audience. SYNC with Facebook too.
Optimized for mobile
Sell your own giftcards
Manage multiple locations with ease.
Pricing for Flavorplate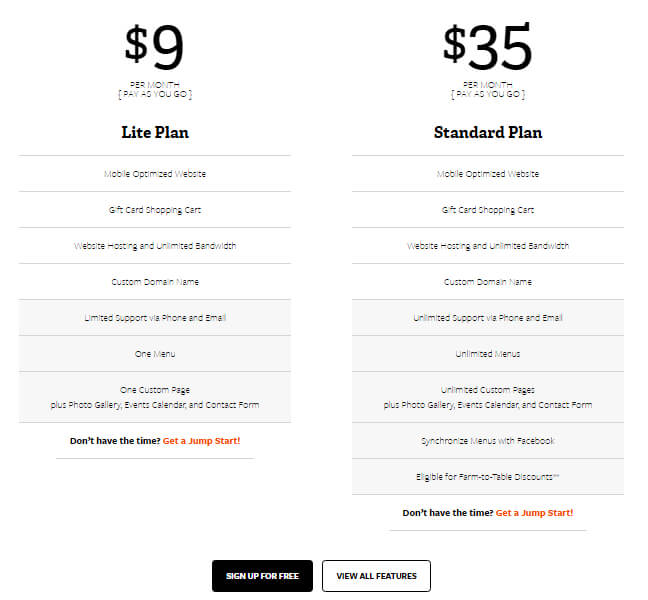 What You Want To Read To Choose Your Restaurant Builder
Top Restaurant Website Builders
---
The Best Free Website Builder
---
For me personally the best free website builder options our Weebly and Wix
They both offer free options but of course with limits and being a sub domain which is you don't own it.
Also, they are going to throw ads on your site too.
These are awesome ways to test out what you can do.
But:
I def don't recommend doing this long term.
What to read to get started with these two
---
Conclusion On All The Best Website Builders
---
As you can see:
We did a brief overview of each section so you get an idea of what is the best one for the reason your building a website.
From here:
You can use the links at the end of the section to do more research and homework to pin point your best option.
Remember:
Test them out.
Do a quick sign up of maybe your top 2 and see how it feels for your
Have any questions, or comments?
Summary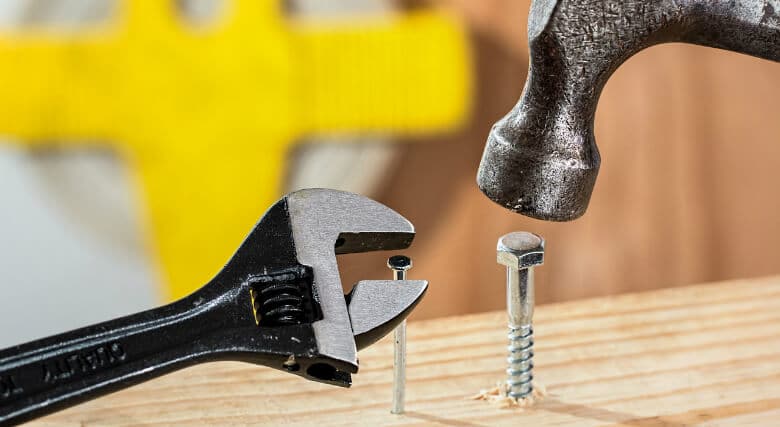 Article Name
Best Website Builders For 2017 (Let's Break It Down Per Type)
Description
Looking For The Best Website Builders Out There For Your Needs? I've Broken It Down To Categories Then Just Generic Website Builders.
Author