Creating A Website Today is all about making it easy for anyone to build their own website.
From eCommerce to photography you will see it isn't that tough.
Launched in 2012 in my basement as a go-to resource blog for anyone looking to get their website idea out of their head and put it into action.
The goal is to let you easily decide and easily build.
Here is a quick shot of what I have going on.  It was an unfinished basement and now is really coming together.
I should have more pics soon but wanted to show you where I work hard everyday 🙂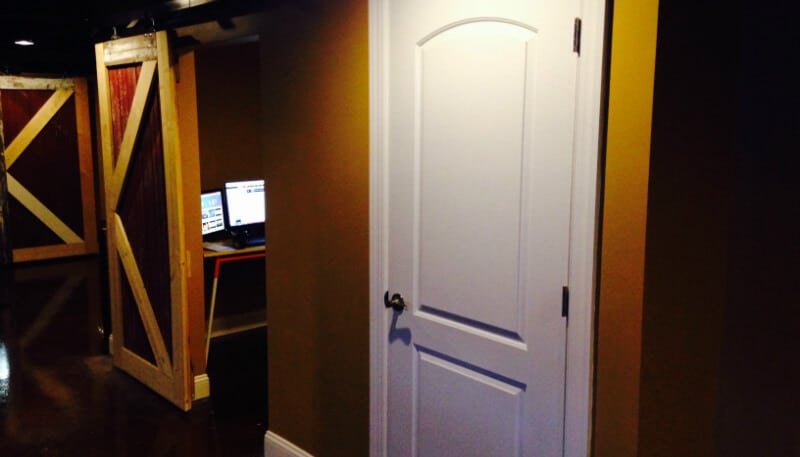 So, most likely I can rock your world if:
* You're building an online eCommerce store
* You need a photography website
* You want to see website builder rankings
* You want a general website
* You want step by step video guides
Bottom line:
If your goal is to build a website, my goal is to make it simple.
So who is behind Creating A Website Today?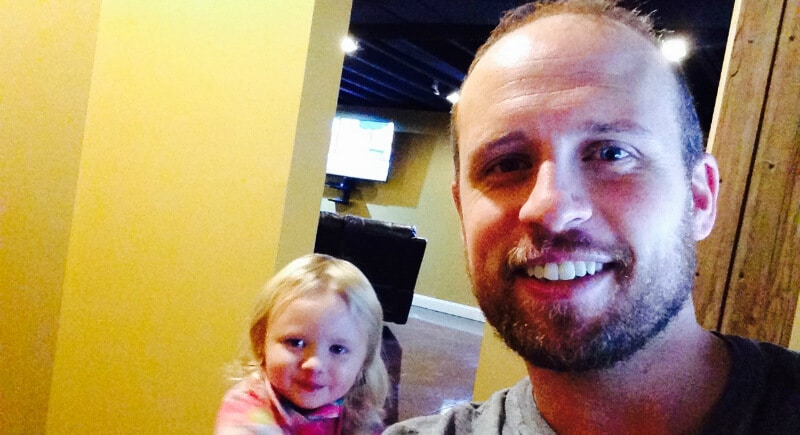 I thought you would never ask:
Well, shoot, glad you made it down the page to find out. It's me, Chris Pontine, the publisher, owner and leader (I'm the only one) of Creating A Website Today.
Like I mentioned earlier, I always thought it would be great for many to have an outlet to easily understand and build their own website.
Some things about me:
Have lived in Michigan my whole life
Started blogging in 2008
Have a dog named Diego
Have two children & married
I love fantasy football
Love all sports
Love reading and learning about SEO
I love decorating for Halloween and Christmas
Owner of the website Mission Pocket
I look forward to talking and connecting with each of you.
Now, if your ready to venture in and build your website.  I'm going to give you 3 starting points.  
Start Building An eCommerce Website
Start Building A Photography Website
Start Building a Real estate Website
Or:
Remember, I encourage you to contact me with any questions you could possibly have at all.
No joke.  Anything.
Connect with me
or:
Need Help? Or Have A Question? Just Contact Me Below